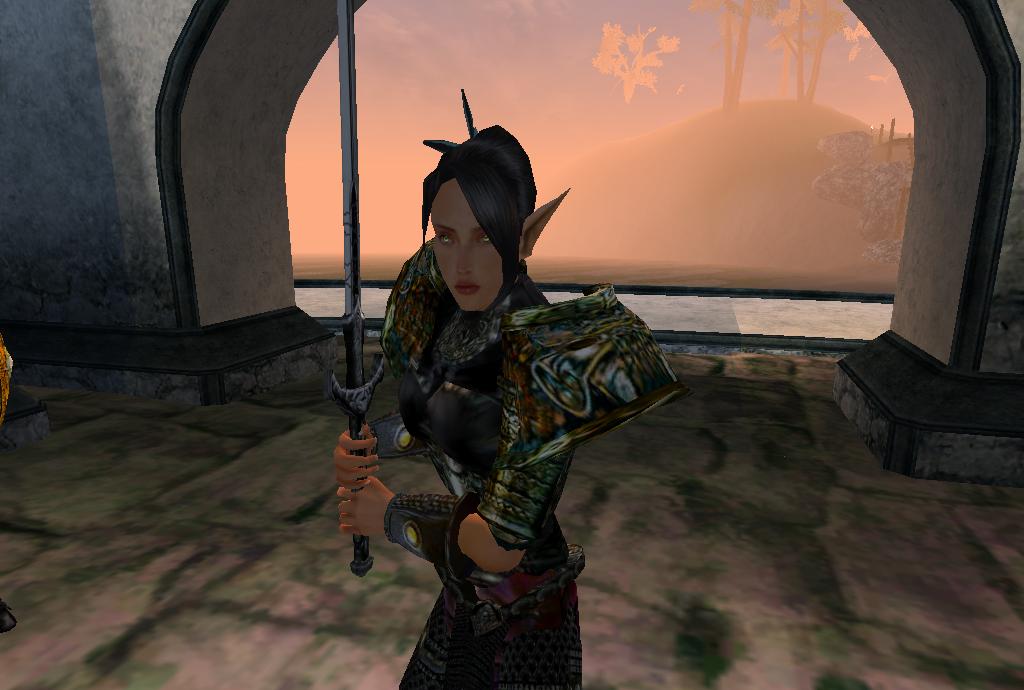 Welcome to Morrowind Mods 4 You!
Updated April 20th, 2005 by AJkiller23
Hello, and welcome to Morrowind Mods 4 You, a new site dedicated to the modding of Bethesda Softworks' The Elder Scrolls games.
The goal of this site is to provide an additional place for people to meet and discuss mods, whether they be old, new, in the works, or just an idea.
As the site has just recently been set up, we hope you will tolerate the small amount of disorder around here. As it is, the links to other pages of the site are found on the menu to the left. Also, please note that we have working forums for discussion of the site and mods in general. Any questions or concerns should be either posted in these forums, or sent by e-mail to one of the administrators.
It is currently planned that we will establish a Downloads page, where modders will be able to download mods from. Updates will be posted as more information is available.
Thank you, and welcome to Morrowind Mods 4 You!
Recent Site Updates:
4/18/05- Site Created
4/20/05-Site Modified; Links Updated by Lead Administrator AJkiller23
4/20/05-Site updated by Klitsapp
4/25/05-Site Updated by Lead Administrator AJkiller23
Site Changes: April 25, 2005
Updated on April 25, 2005 by AJKiller23
Well, after a little time, the dust has settled and I went about getting the site cleaned up. I cleaned all the pages of old/outdated information, edited a link or two, and added a few new pictures. Just to be sure, if you wish to contact the Administration, send an e-mail to the following address: mm4y_team@yahoo.com
Please note that there is still quite a bit of space left on the pages. We do now have a project up on the "Current Projects", so you may want to click on over there and check it out... or maybe submit a project of your own.
AJkiller23
Current Administrators:
AJkiller23 - Lead Administrator
DarkOneVenzar - Co-Administrator, Download Management
Current Moderators:
Weekly Update, April 25, 2005: Week 2

Updated on April 25, 2005 by AJkiller23
Whew! The site has made it through seven days! Now, I guess that isn't really much of an accomplishment, but there has been a lot going on over the past week. I was the one to clean up the site, and to get the forums running. Then, our Lead Administrator and a Co-Administrator decided to leave so they could help with a total conversion project (it is called "Throne of Asaroth"; see the links page for more detail.)
The winds of change left me in charge of the site, so I am now Lead Administrator. Despite this little shakeup, we still managed to recruit a Moderator (EnderGod) for the Forums, and DarkOneVenzar is still here too. I'm also certain that several more will join up soon.
On another note: At my last glance, there were 9 registered users with 28 total posts. 9 registered users for a small site like this in its first week is not bad at all. Keep on coming in!
AJKiller23
Mods and Morrowind

Updated on April 25, 2005 by AJkiller23
All right, I have another mod for you. This isn't a mod yet, but it will be, as it is a work in progress. Today we have:
"Staff of Elements" - WIP by Dvd
SoE is about the island of Tarakul and it's tyrant leader. Some call him Lord of the Storms. Other say he is the Master of Thunder. While most simply call him true evil. From his floating castle high above the Desert of Storms he wages an elemental war on the people of Tarakul. Launching lightning, tornadoes, and tsunamis at the coastal town. The people of Tarakul get decimated every night, finally, during one night the evil tyrant destroyed most of the city... But, a few escaped, they escaped... To Morrowind.
~~~~~~~~~~~
Progress:
~~~~~~~~~~~
Exteriors: 15%
Interiors: 3 %
NPCs: 1%
Quests: 2%
Misc: 5%
~~~~~~~~~~~
This is also the first new project on the "Current Projects" page, so get on over there and check it out, or look in the Forums for the thread about it!
AJKiller23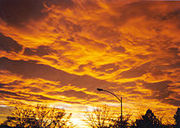 Pictures and Screenshots
Updated on April 25, 2005 by AJkiller23
Oky doke. This would be a nice place for a screenshot, and, well, I don't have enough time to play Morrowind and get new ones all the time. So, if you are up to it, feel free to send in a picture or two, in .jpeg format. Perhaps you will see it up on the site!
AJkiller23